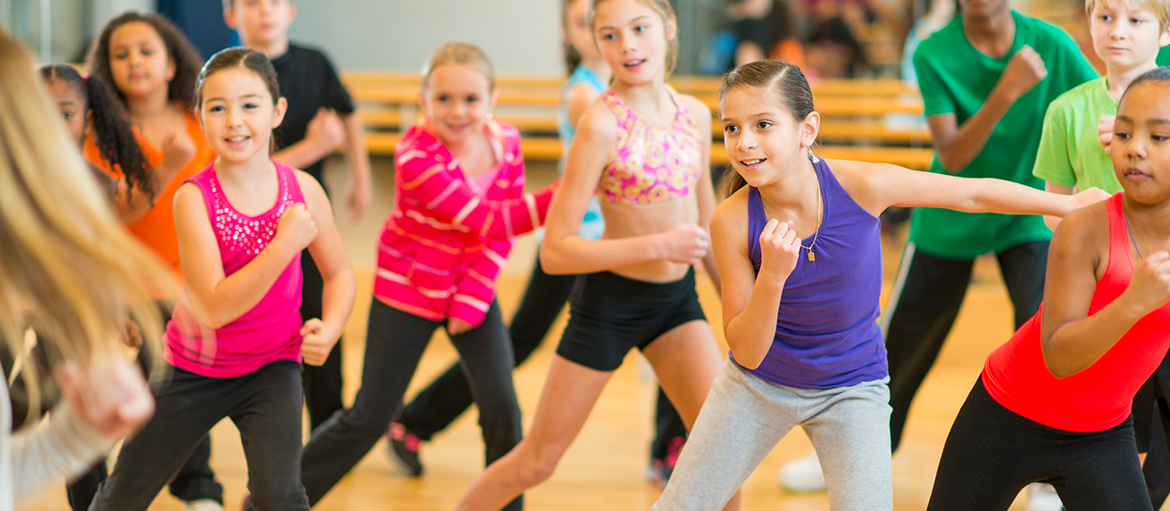 Our after school programs generate positive outcomes for youth that includes improved academic performance, classroom behavior, and nutritional food. We work diligently to design and implement a program that aligns with school schedule. Our curriculum includes hands-on enrichment activities according to scholars unique learning needs. We draw upon the most effective academic enrichment, physical fitness, nutritional and life skill programs to challenge children and make learning fun.
We create a safe, healthy and stimulating place for school children while providing them with opportunities for participation in the following activities:
Academic skill-building and homework tuition
Sports and recreation
Exploration of special interests such as art, music, theater, dance, computers and technology, crafts, games, etc.
Volunteer work and community service, also known as service-learning
Cultural celebrations
How We Are Different?
Our Qualified teachers tutor the students to excel multiple tasks on their own
We provide computer and printer access to kids
Our trainers help every child individually
We provide free school pick ups
Royal kids education material is provided to the children for an enhanced approach
An environment that strengthens social skills and character